Benefit from the European aids to build your Website, manage your Social Networks or create an Online Store with the help of Miraelpardalet.
Apply for aid
---
In Miraelpardalet SL we have carried out a project to improve the competitiveness and sustainability of SMEs, which has been subsidized by: aid for industrialization for investments of INDUSTRIAL SMEs of the Valencian Community that improve the competitiveness and sustainability of SMEs in various industrial sectors, within the sixth phase of implementation of the Strategic Plan of the Valencian Industry, for the year 2023 (INPYME). Industry.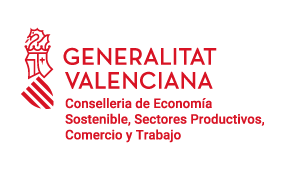 FILE NUMBER INPYME/2023/15 – AIDS FOR INDUSTRIAL SMES
CALL FOR PROPOSALS 2023
Granted Aid (€): 5.350,89€.
---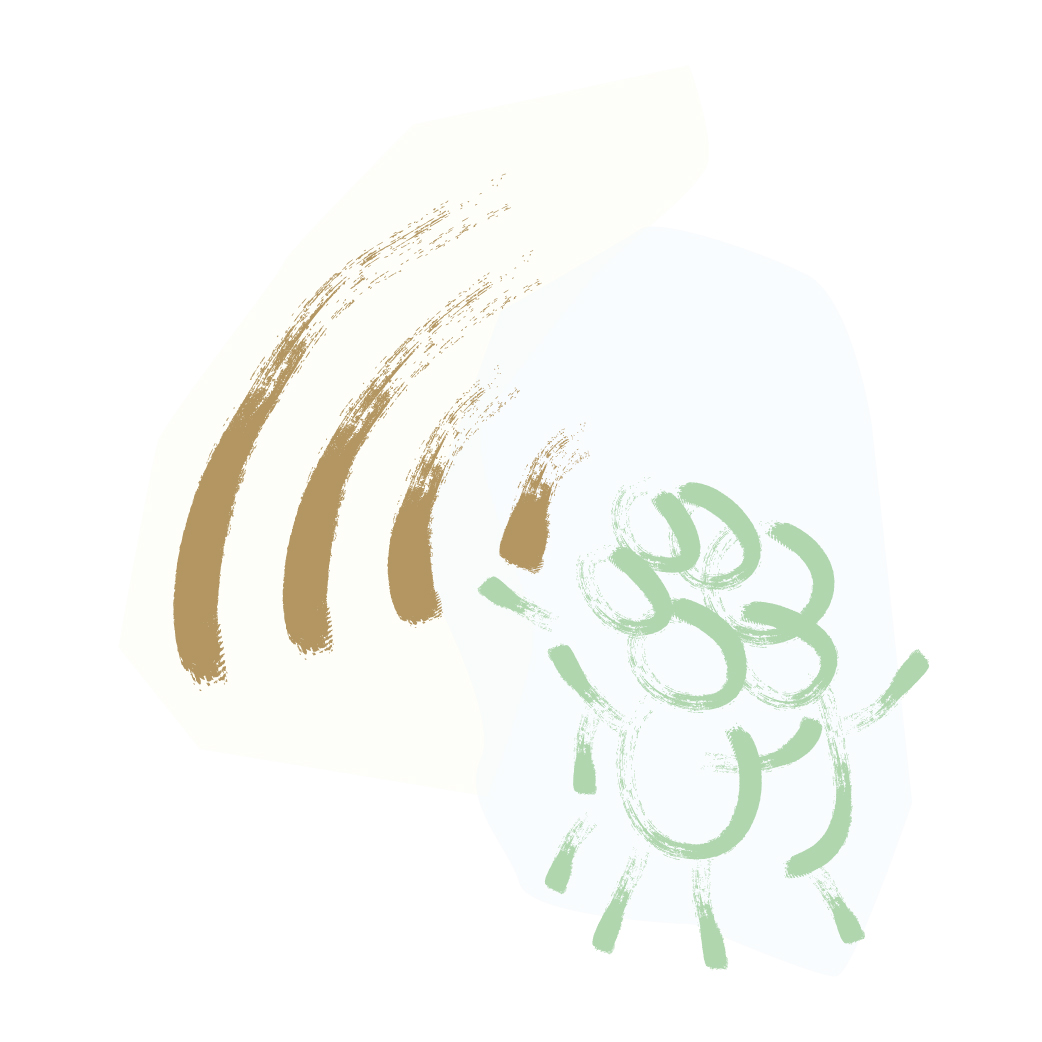 · Environment
· Agri-food
· Professional Schools
· Associations
· Small business
· Tourism
· Politics
· Integral consulting in institutional and business communication.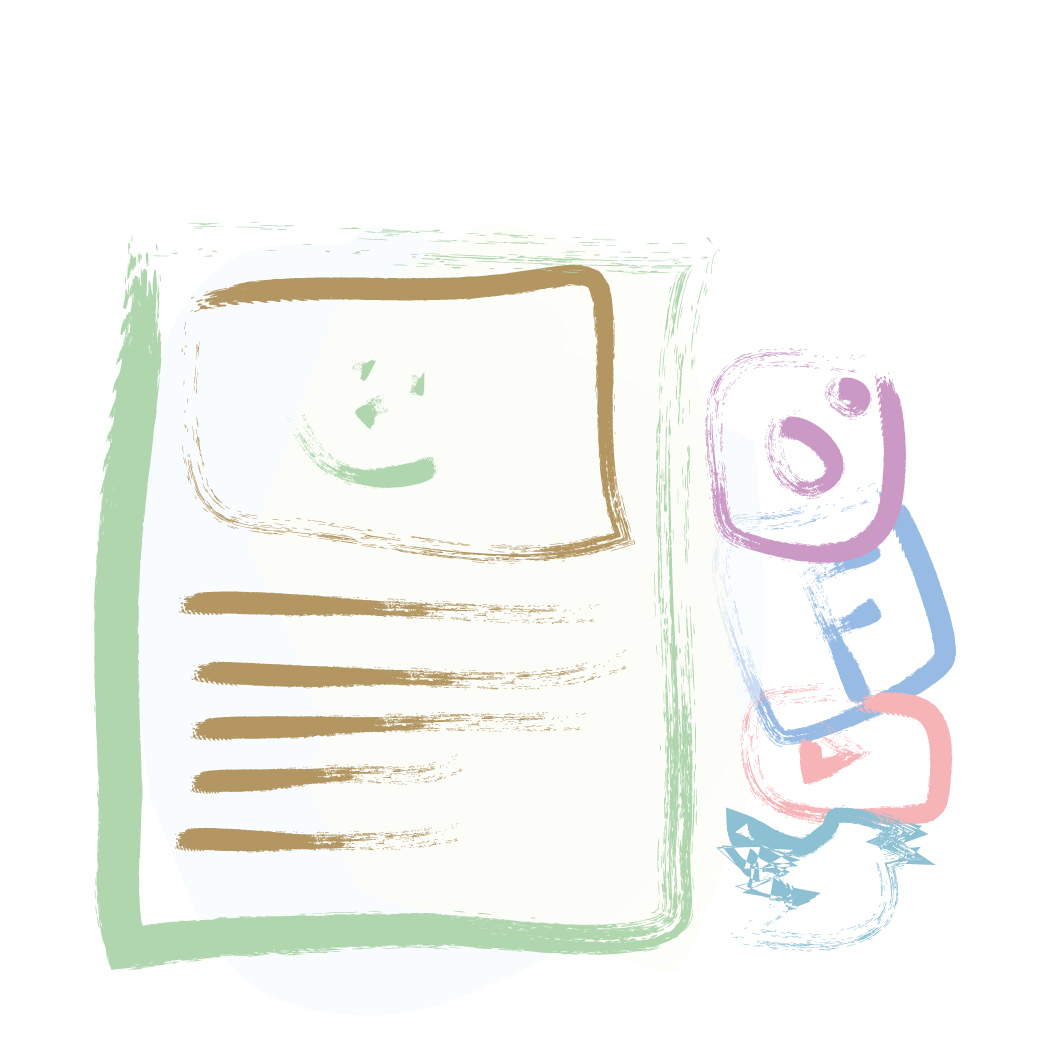 Integral management of social networks
· Planning of content and strategy for publications in Spanish, Valencian-Catalan, English and French
· Customized plans for companies, entities, associations and institutions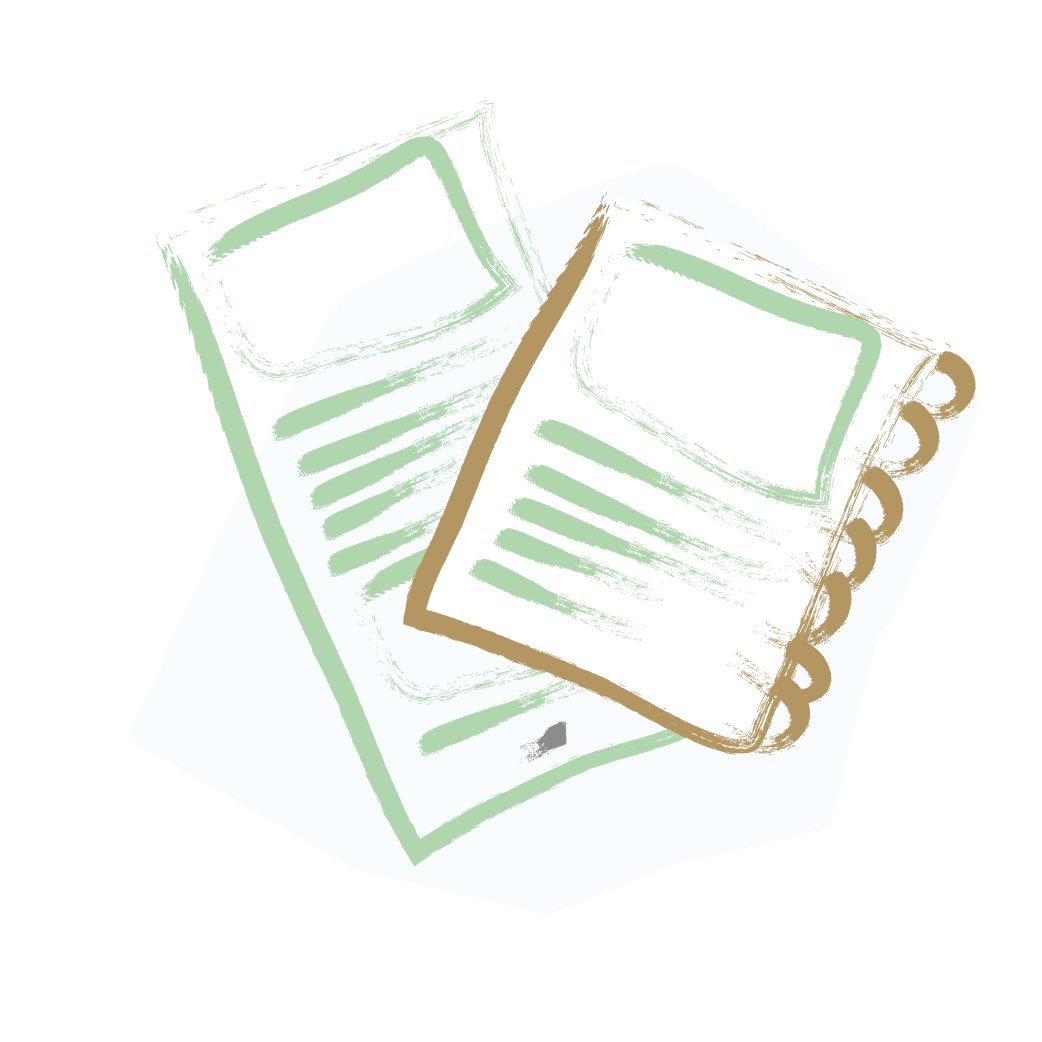 Advertising and marketing on and off-line
· Integral development of campaigns and associated services.
· Creativity, planning, definition of strategy, hiring in online and off-line media, campaign development, video, photography …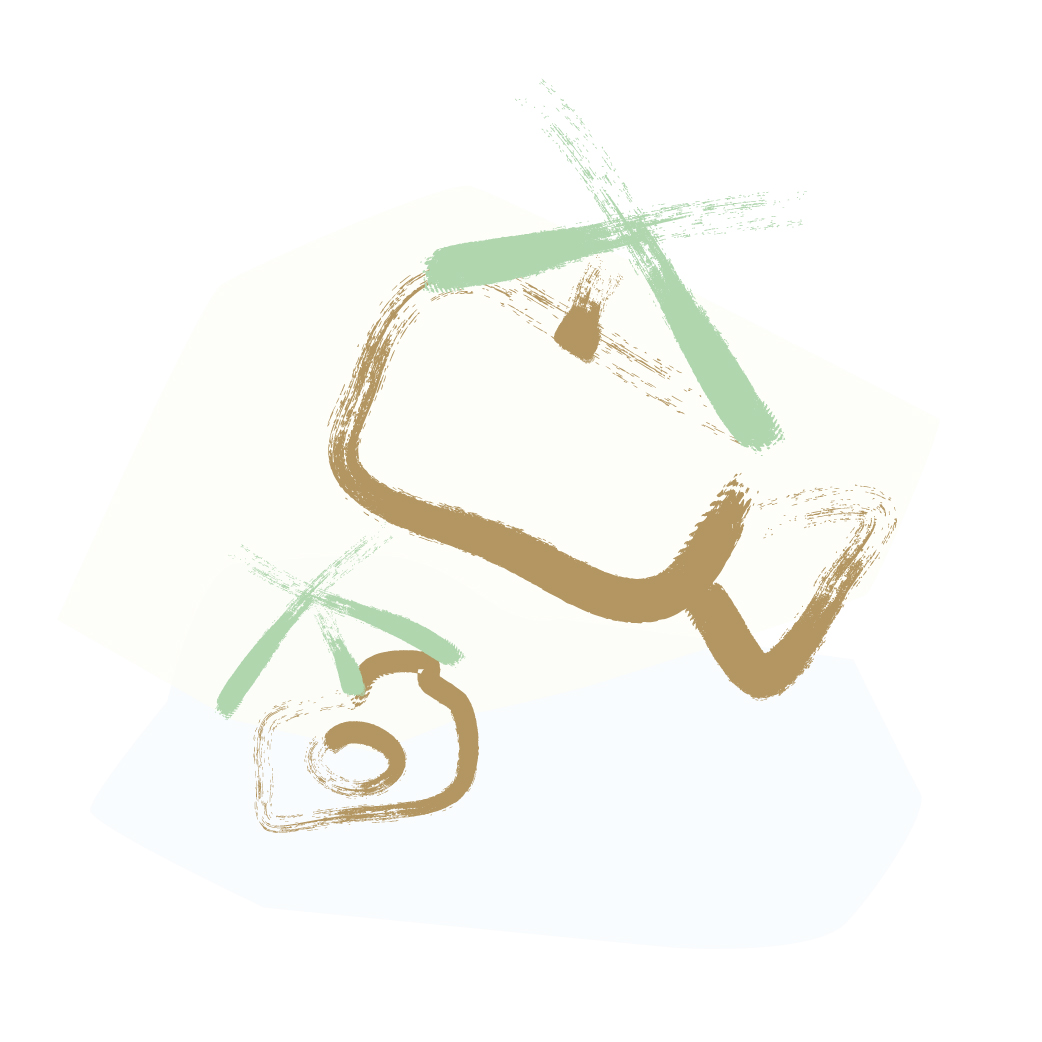 · Aerial photography and video with criteria and audio-visual production
· Steadycam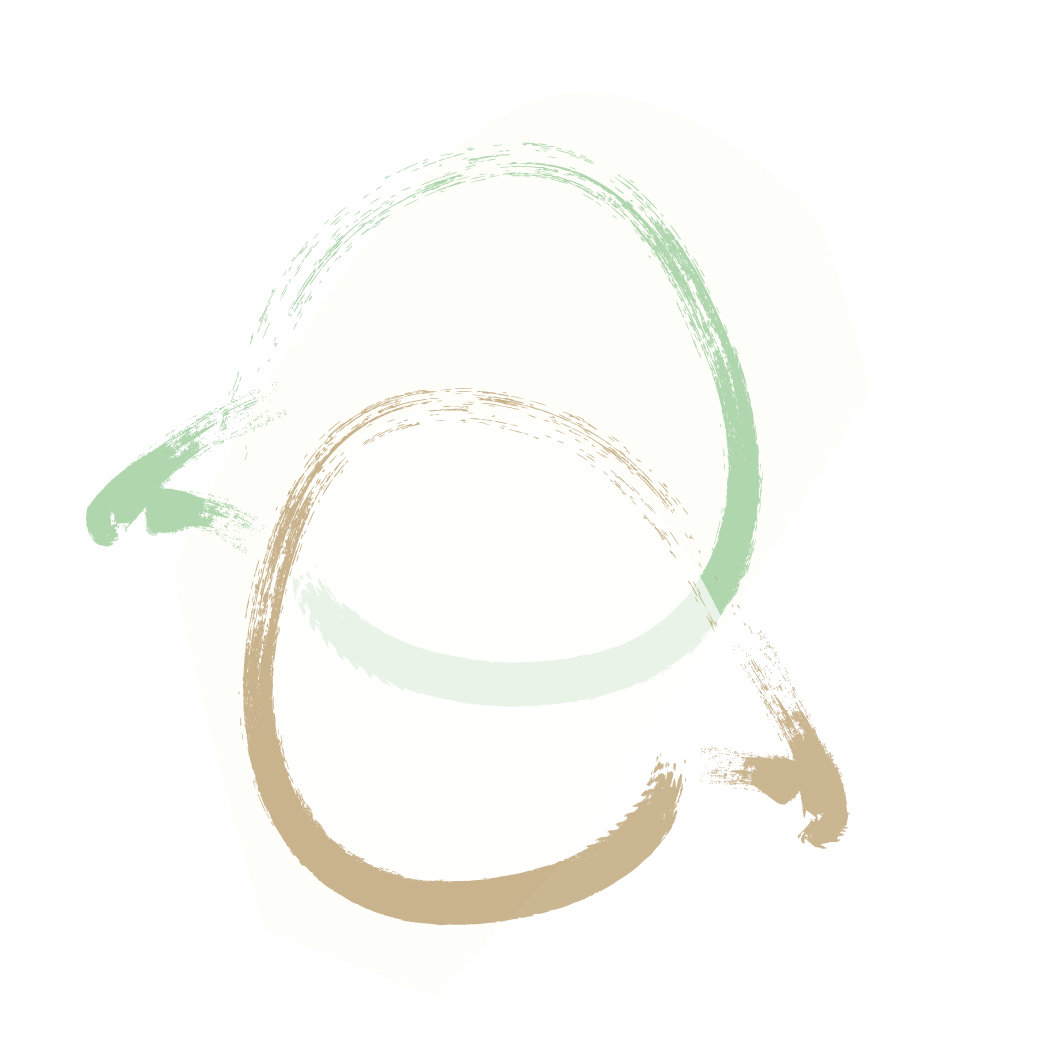 · Spanish, Valencian-Catalan, English and French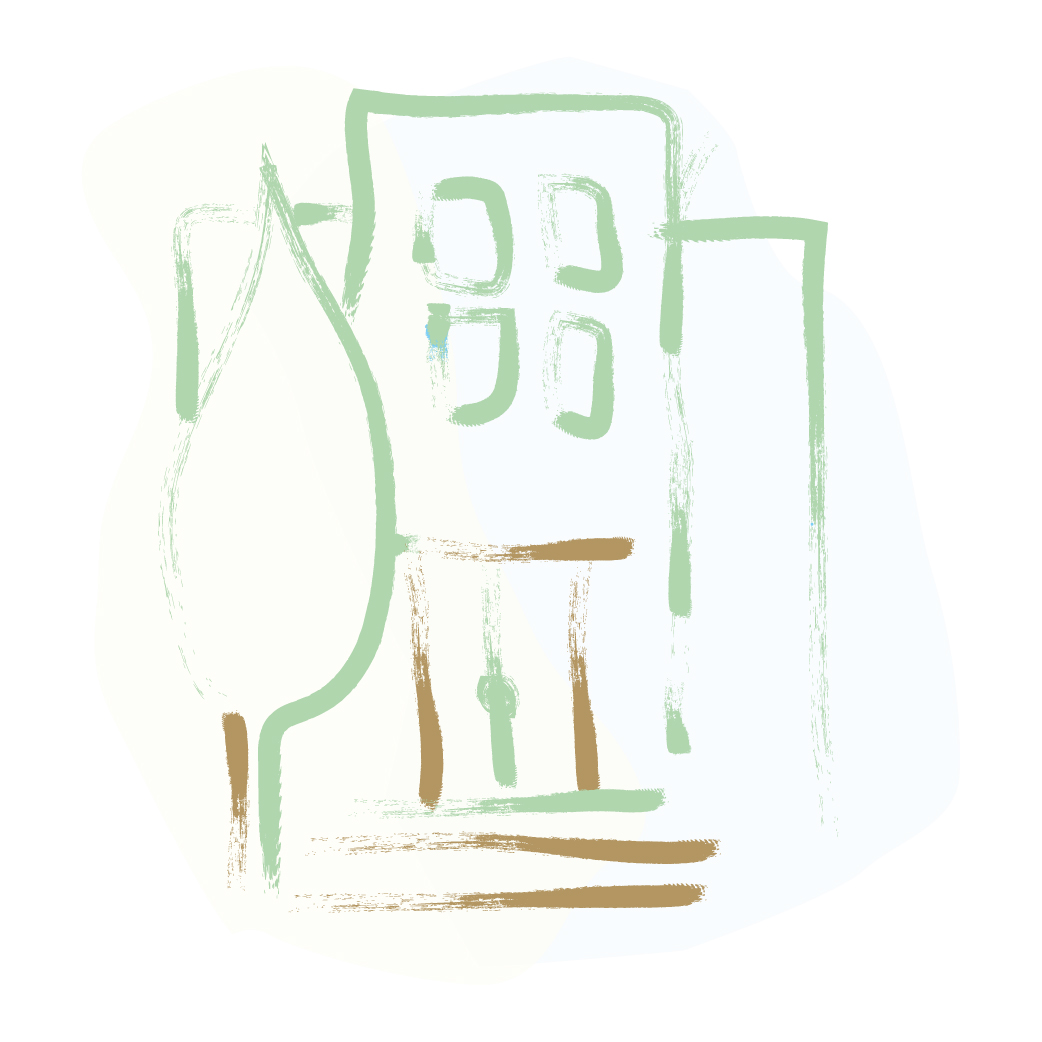 Town councils and institutions
· Integral content management for web, press, relationship with the media, social networks, broadcast channels by WhatsApp, WhatsApp Business and Telegram, audio, video and streaming.
· Consulting in political communication, crisis, reputational and emergencies
· We are specialists in municipalities with less than 5,000 inhabitants.
· Development of internal and external communication.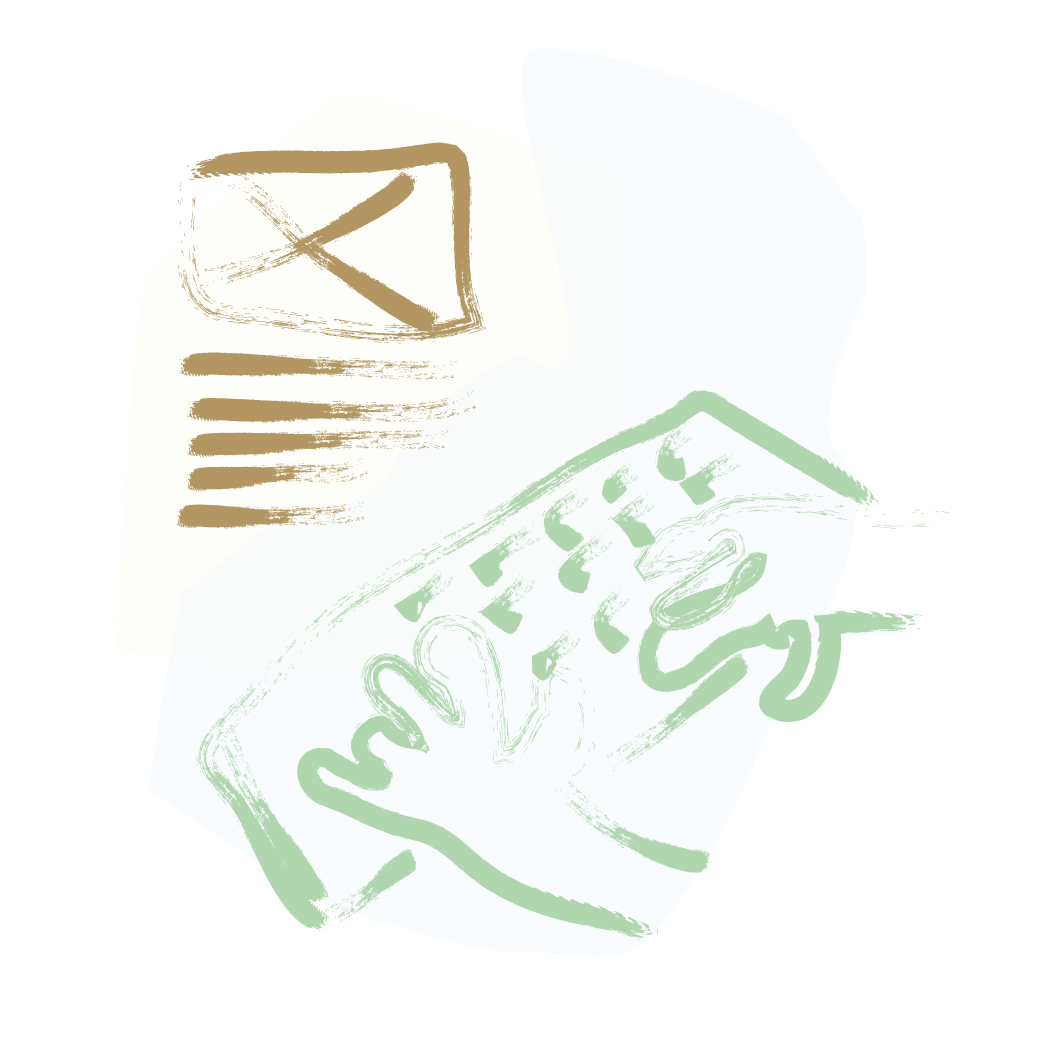 · For all types of media: speeches, radio spots, magazines, reports, interviews, documentary script, brochures, reports …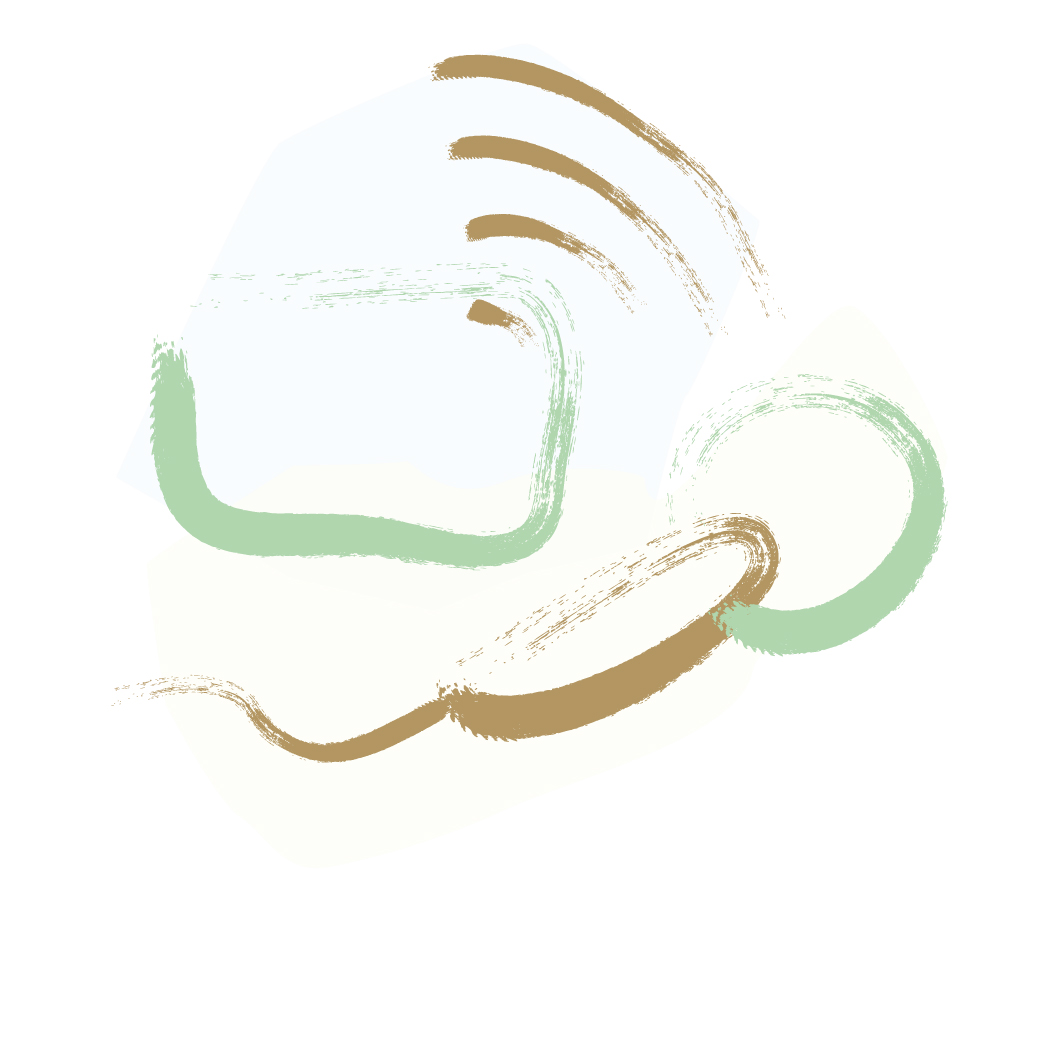 Video, television and broadcast production
· ENG cameras with complete equipment for Castellón, Valencia, Teruel and Tarragona. HD and 4k
· Own service of «backpack» for connection and live performance. Duplex, play-out, news bulletin and sports.
· Video advertising, tourist and documentary.
· Editors for news and reports with extensive experience in television.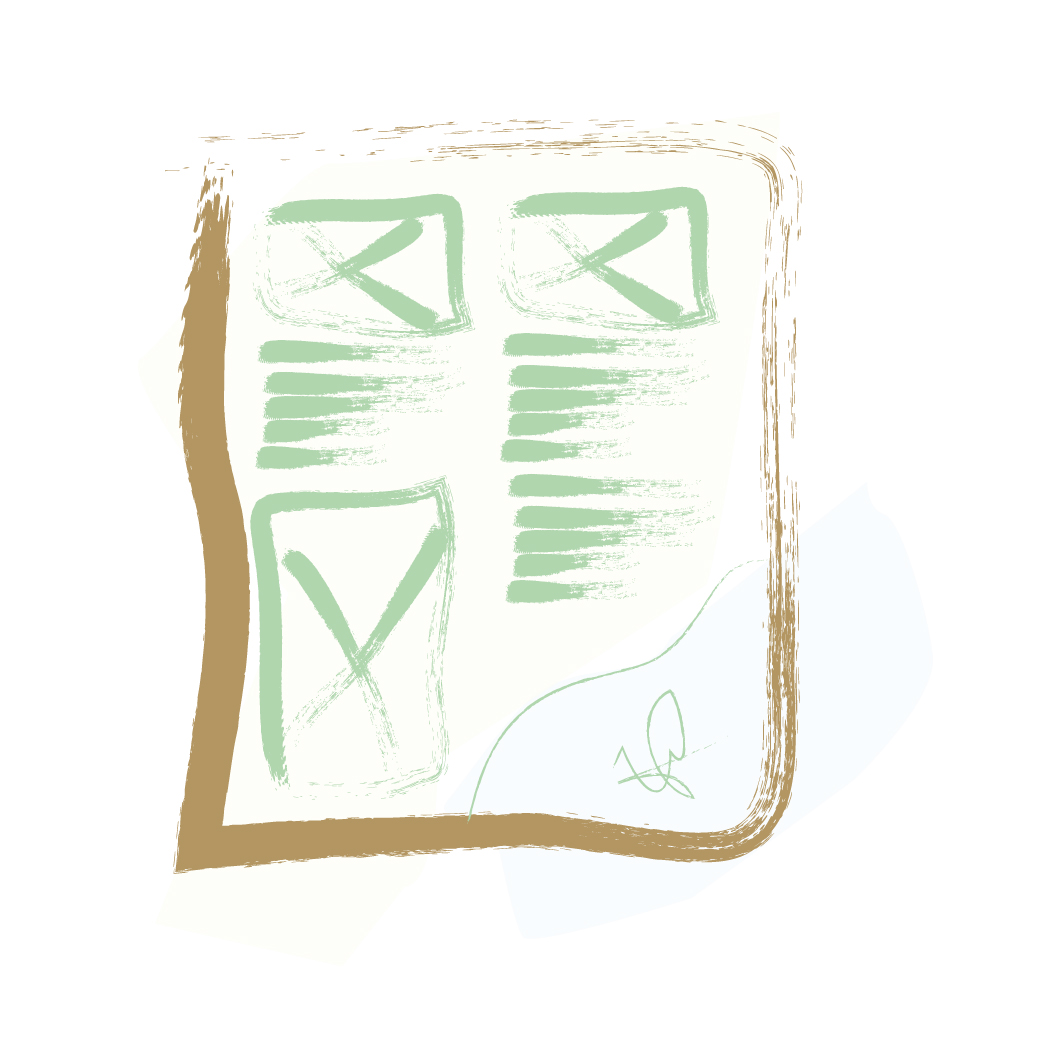 Layout and printing, turnkey
· Drafting, proofreading, layout and photography
· Magazines, newsletters, newspapers and all kinds of media.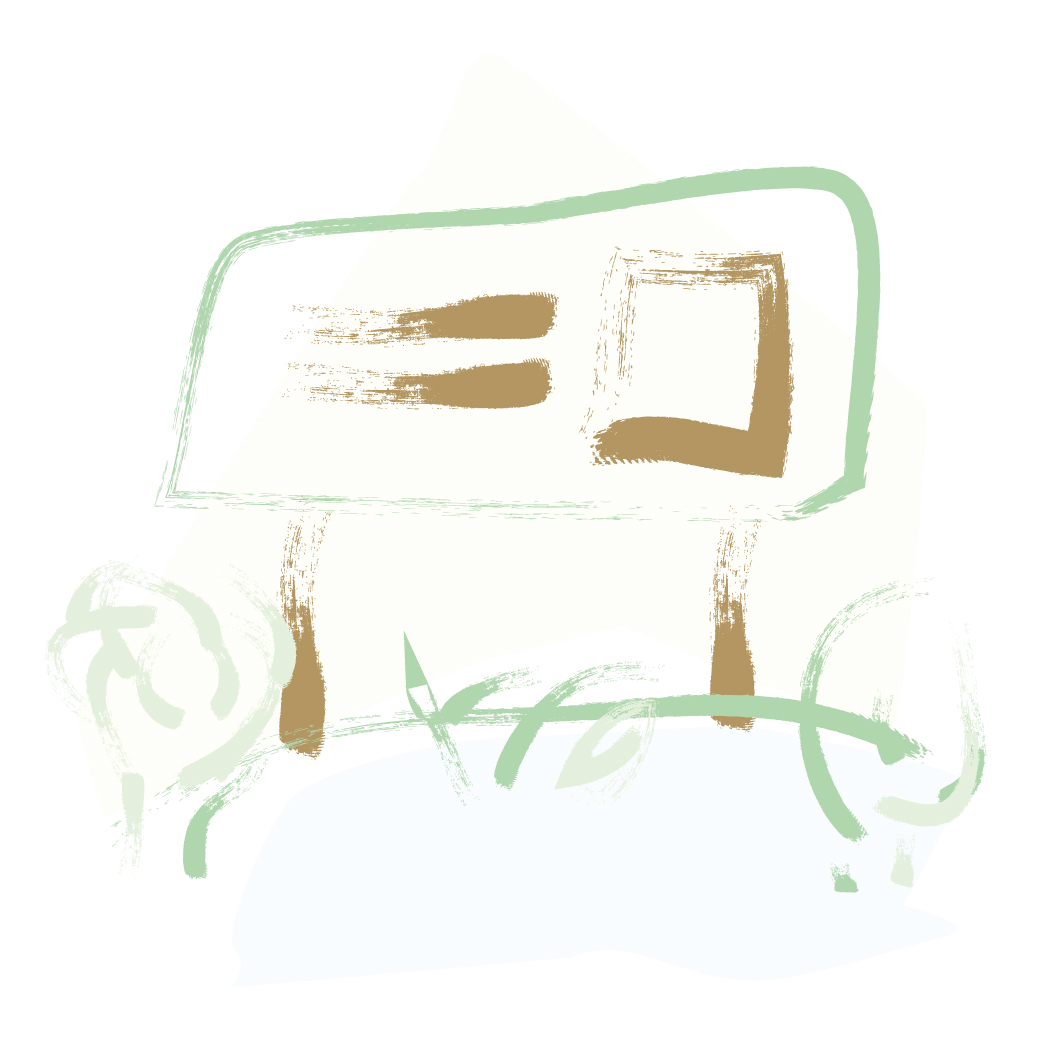 · Contents designed and adapted for paper, digital, radio, video, television, podcast, social networks, billboards, subway, bus …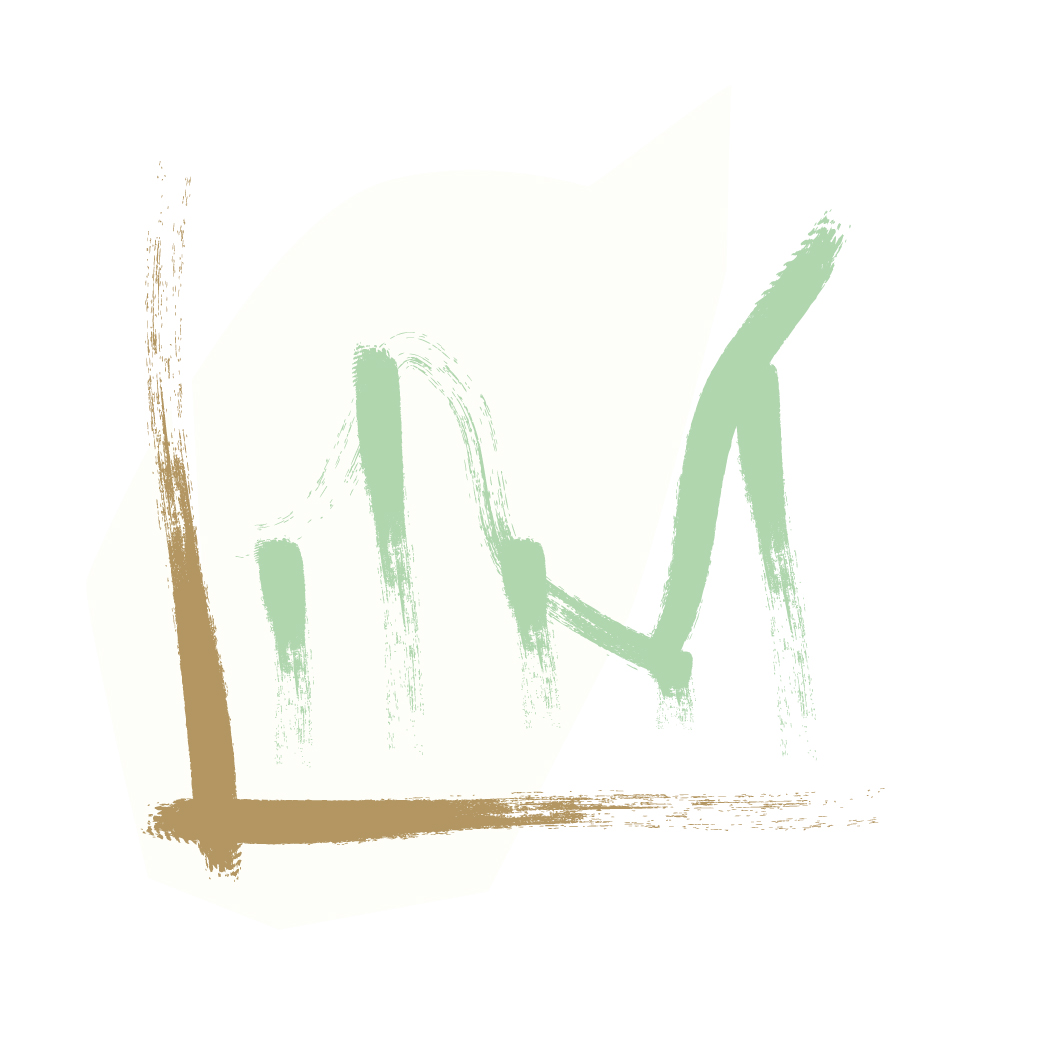 · Impact reports in the press, social networks, off-line and online.
· Influencers, virality, interaction with followers.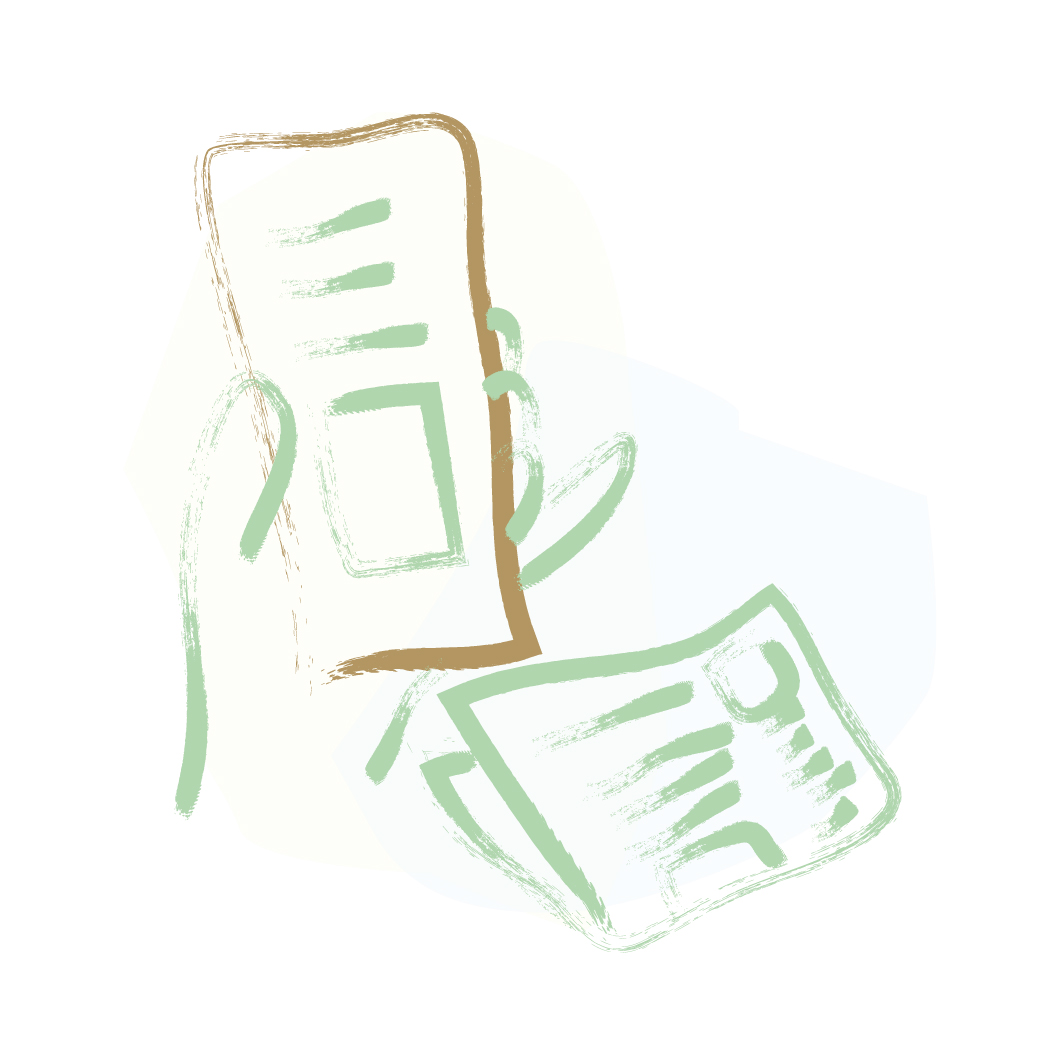 · Press releases
· Office of spokesperson
· Relationship with the media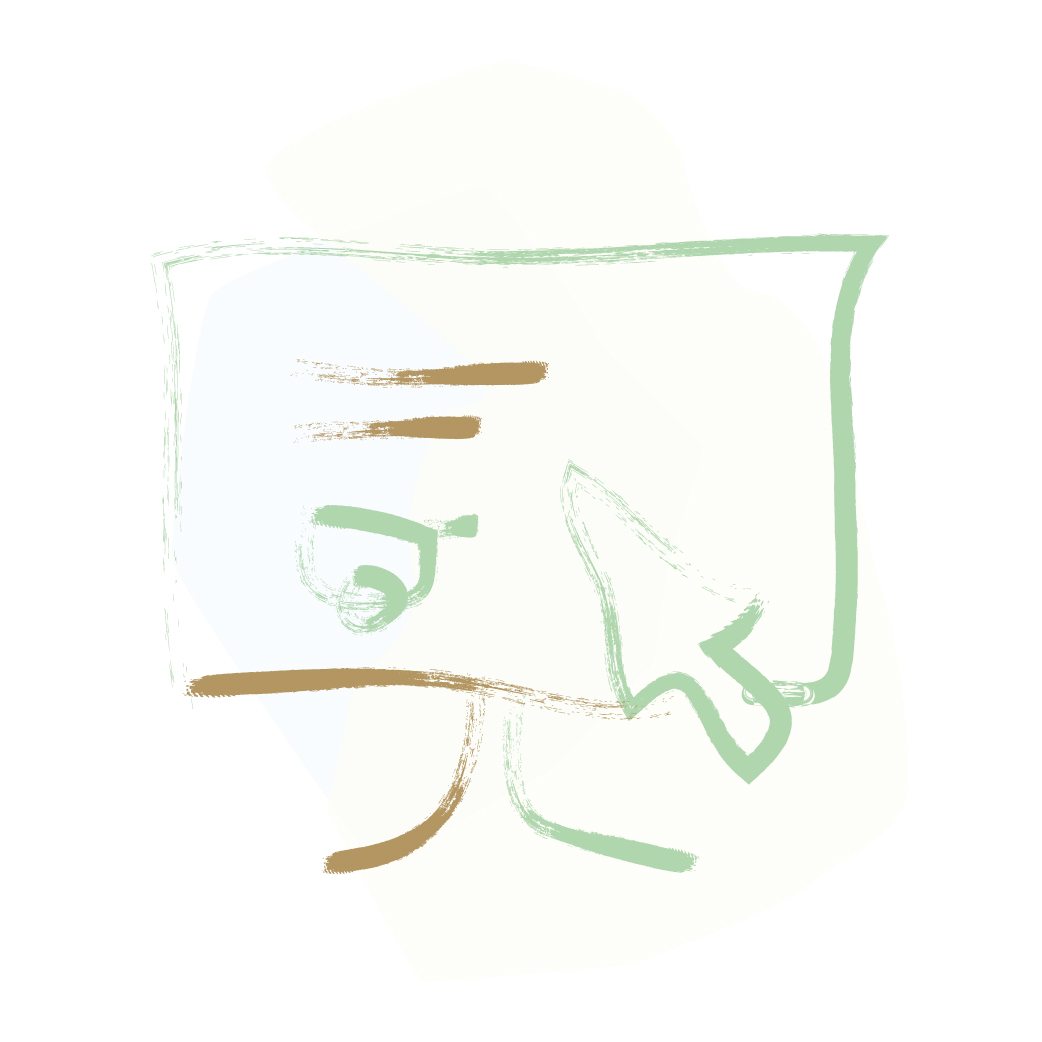 Web content and programming
· Integral design of corporate websites for freelancers, companies and institutions
· Drafting and development of written, audio-visual and programming content
· Online stores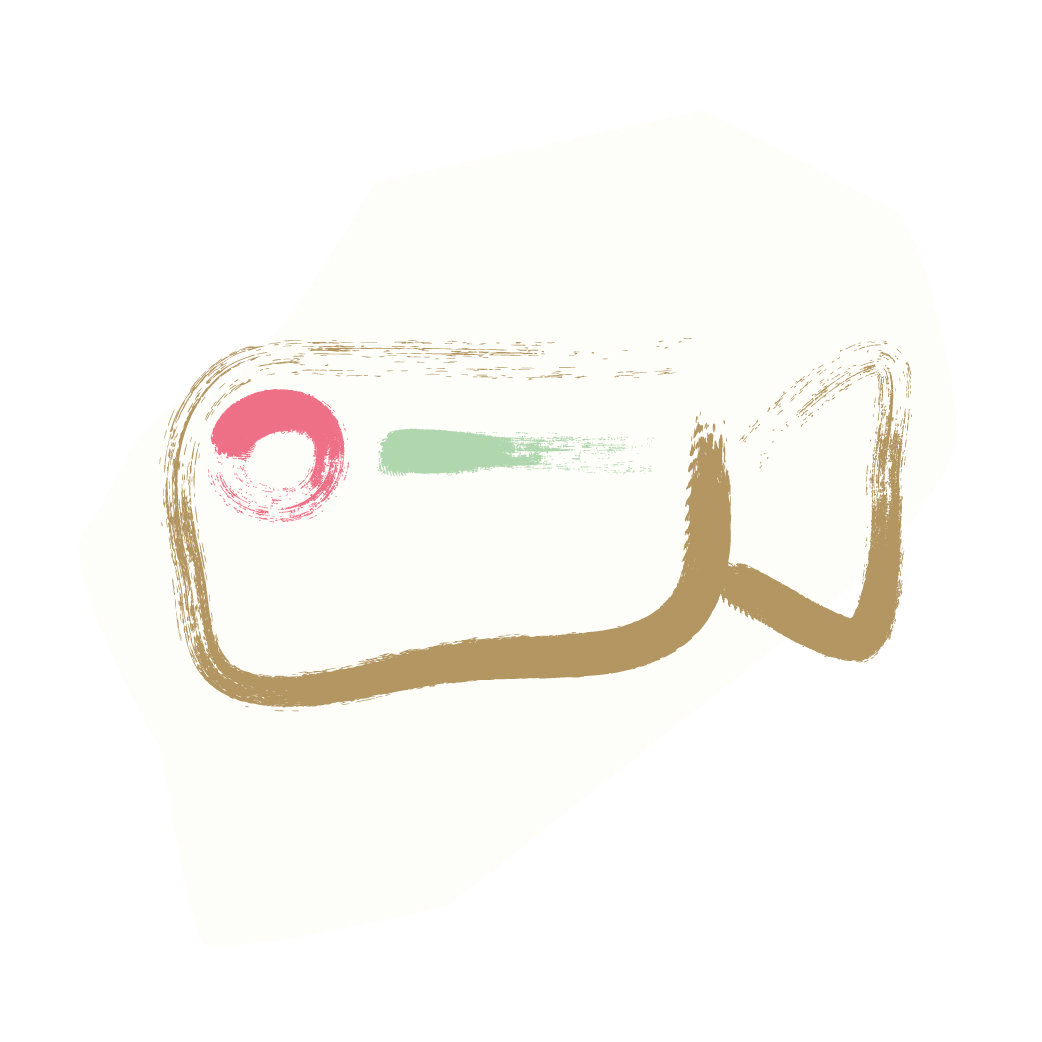 Streaming and live broadcast
· Live broadcasting and realization with retransmission capacity to 4 cameras
· Management, production, recording of videoconferences and online meetings with any platform -Zoom, Google Meet, Cisco Webex …
· Documentary, journalistic and product.
· Touristic, experiential and social
· Large format, landscape, flora and fauna.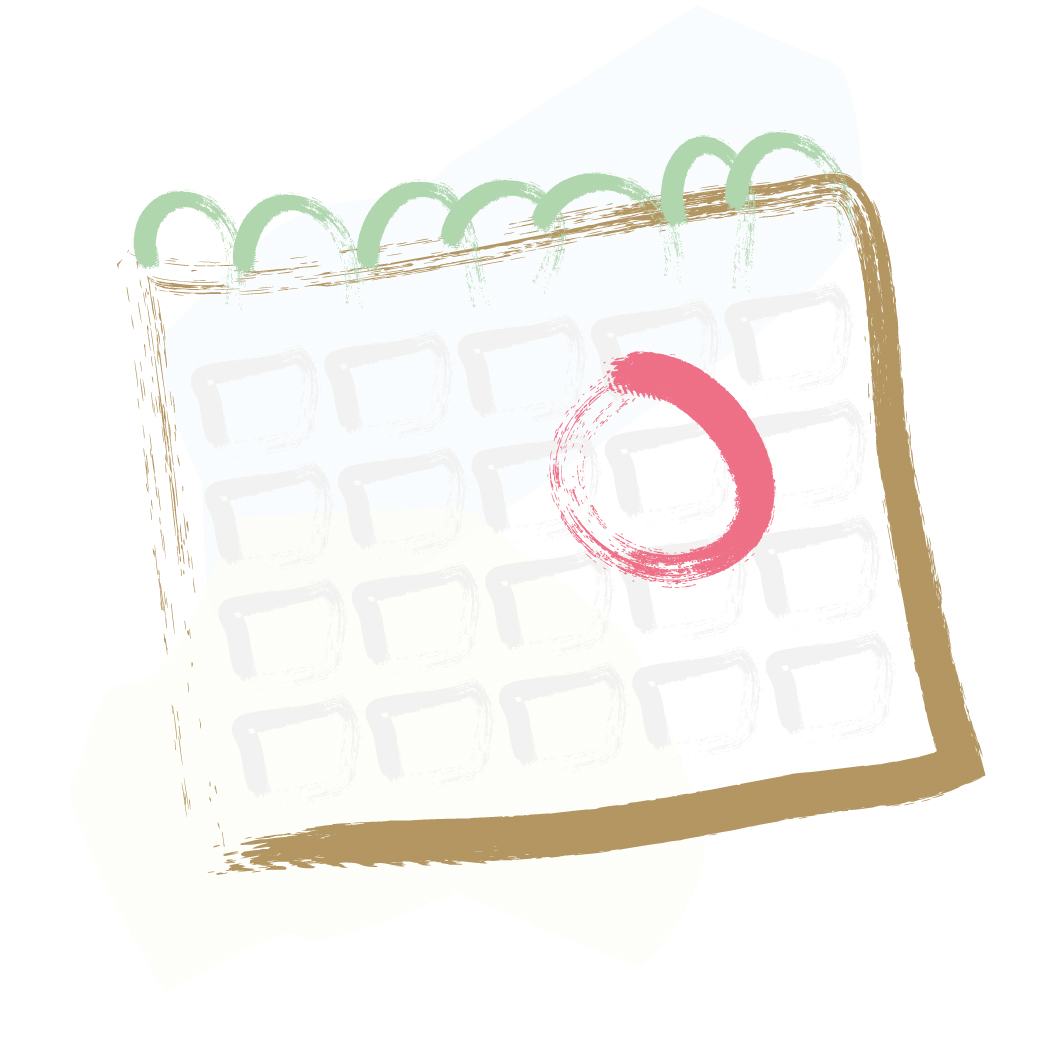 · Planning and organization of events with all associated services:
· Networking, fairs, presentations
· All services associated with prior broadcasting, retransmission, organization, news coverage …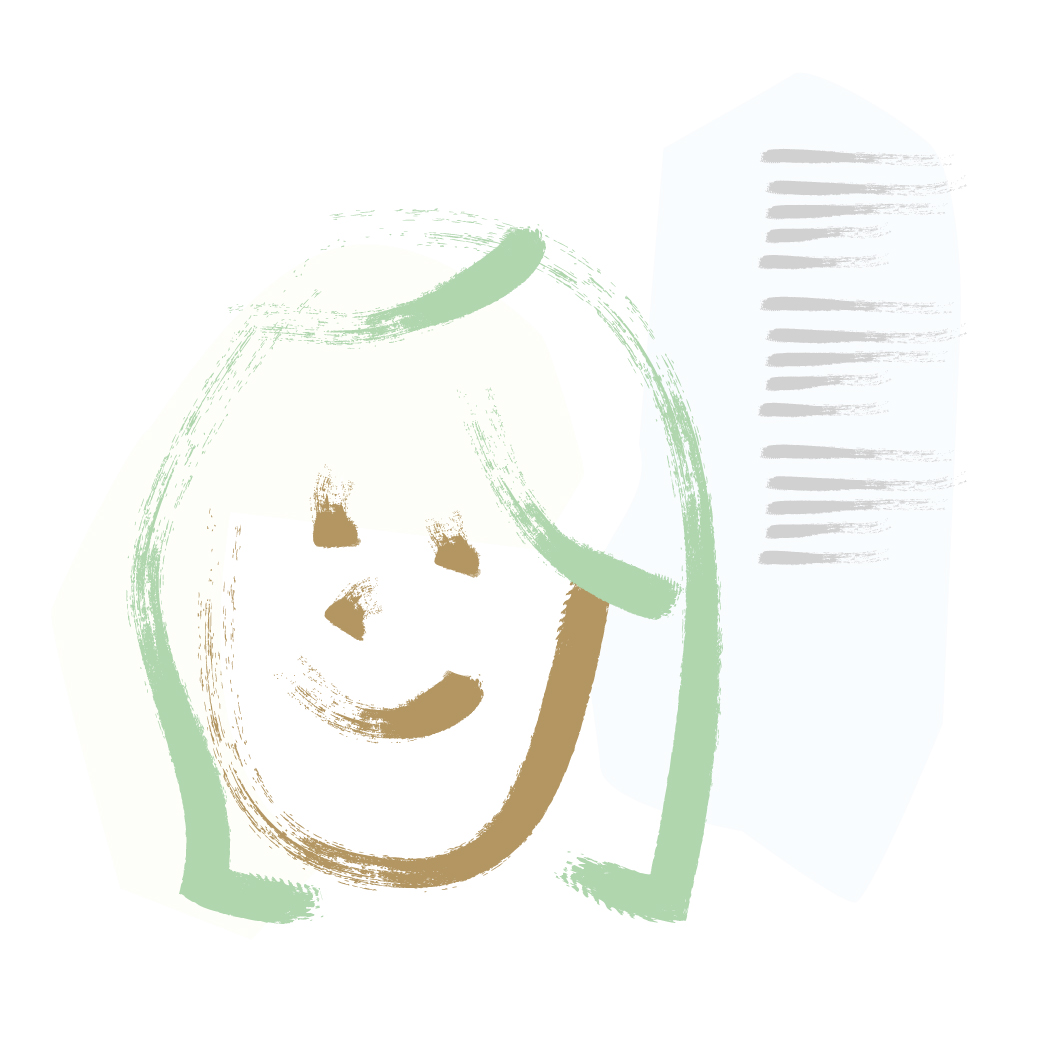 Biographies and Story Telling
· Written and audio-visual biographies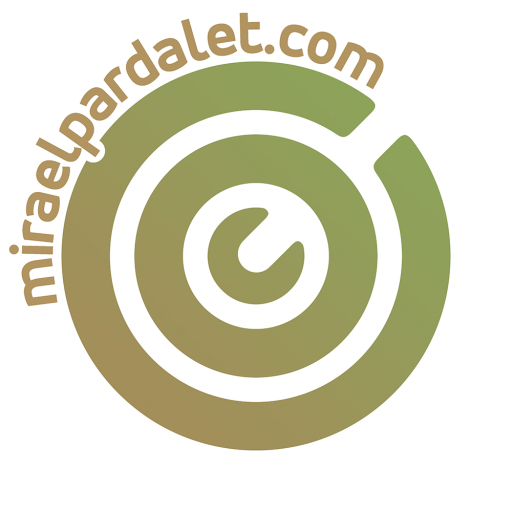 MIRAELPARDALET
info@miraelpardalet.com
Vilafranca and Castellón